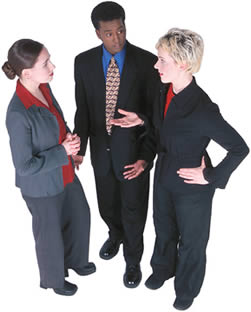 My Perfect Place Communities provide an exceptional living experience through the innovative management of apartment homes. We approach each day with the belief that warmth, sincerity and personal integrity are the cornerstones of our work.
Our employees are committed to excellence in service at all times. We are passionate about anticipating and exceeding our customerís wishes. We are professionals who respect not only our residents, but one another as well, and are committed to each otherís personal and professional growth.
Every community is a place that we are proud to call home. Meeting the comforts and needs of our residents are our highest mission. Anything less than complete resident satisfaction is unacceptable.